Solar Wall / Area Lights
Increased Home Value
Installing solar lights on your home can increase its value as this will cut out all of your outdoor lighting costs straight away. Not only does this mean that you can enjoy reduced electricity bills while living in your home, but you'll also benefit from increased equity when it comes time to sell.
According to research, "every pound solar saves you on your electrical bills increases the value increases the value of your home"
Renewable Energy Source
One of the main benefits of solar energy is that it is a renewable energy source. Renewable means that, unlike other forms of generating energy, such as fossil fuels or nuclear power, we can use it without depleting precious natural resources for fuel.
Energy Independence
Solar power allows you to become your own electricity provider, ensuring you're not at the whims of utility companies or unstable global energy markets. Being energy independent can provide comfort and cost savings in the long run, as you won't have to worry about rising electricity rates or unreliable service.
Environmentally Friendly
The clean, renewable nature of solar energy also makes it environmentally friendly. It's non-polluting and doesn't emit greenhouse gases or other pollutants into the atmosphere.
Latest News
The future of solar lighting at its best. 100% renewable energy, ideal for street lighting, car parks, footpaths, schools, industrial, commercial, farms and more. All year round permanent lighting
Read more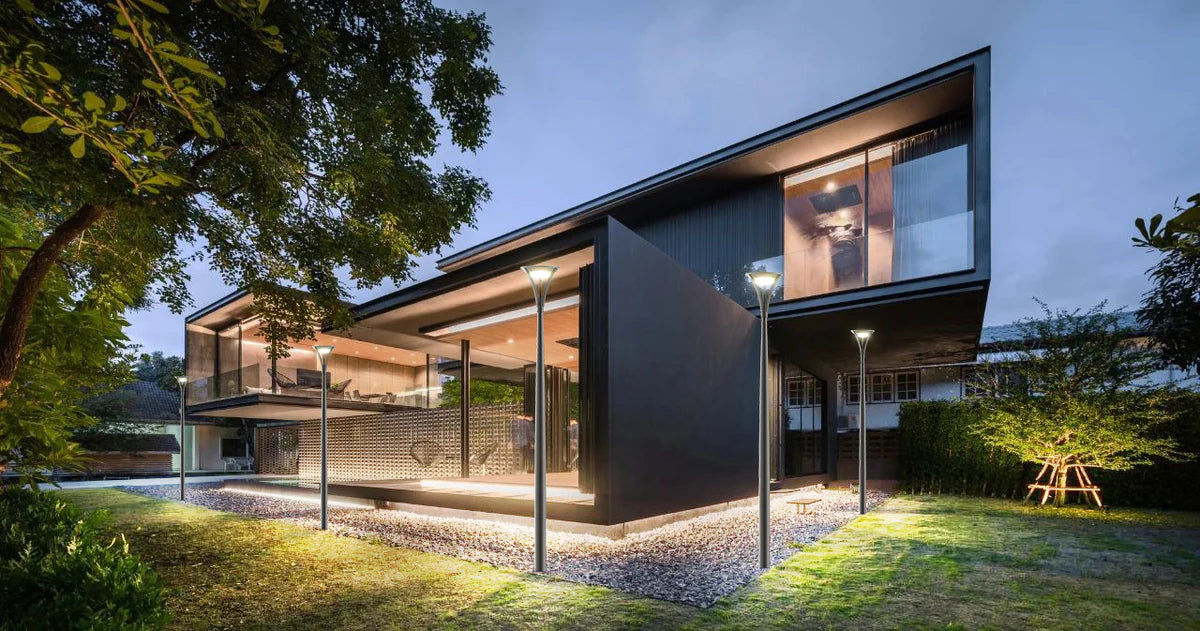 Why Solar Lights are Life-Enhancing
Switching from mains-powered outdoor lighting to solar-powered solutions, such as solar landscape lights, has the potential to be truly life-enhancing. If you're new to solar lights or want to re-f...
Read more
In the press
Great for use in the garden or for keeping large areas illuminated whilst still looking elegant and in place with its surroundings
In the press
Great for use in the garden or for keeping large areas illuminated whilst still looking elegant and in place with its surroundings
In the press
Great for use in the garden or for keeping large areas illuminated whilst still looking elegant and in place with its surroundings