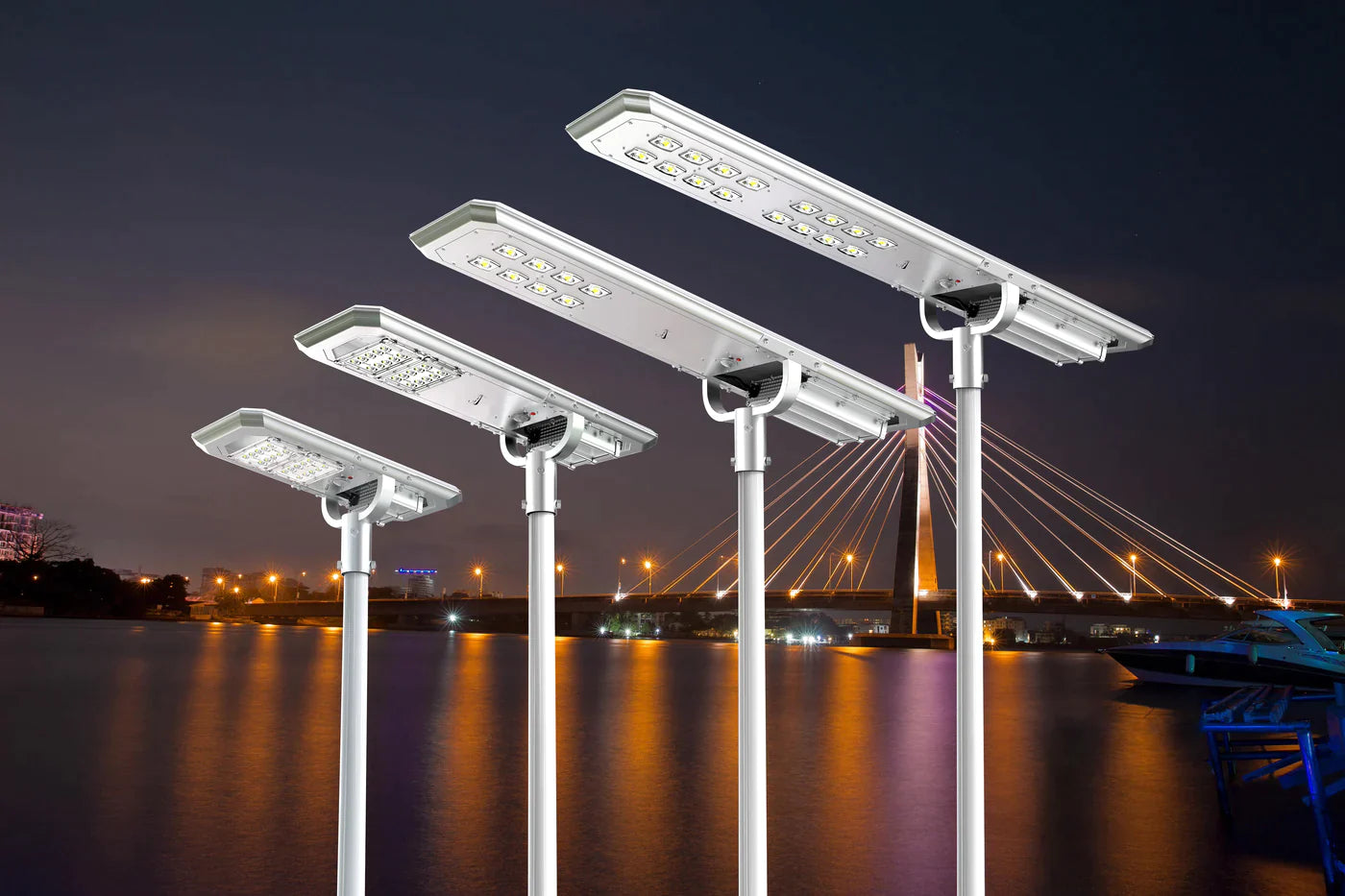 How Much Could Solar Street Lighting Save You?
Local authorities, town planners, home builders and developers… all of us are feeling the squeeze right now as the cost of living crisis continues to bite. According to the Office of National Statistics, electricity prices in the UK rose by 66.7% in the 12 months to March 2023 – one of the primary contributors to soaring inflation rates.
So, when it comes to providing lighting for streets, car parks and other public spaces, the prospect of tapping into an energy source that is free and readily available may appeal as never before. In this blog, we look at solar street lighting – how it works and how much it could potentially save you, both at installation stage and on an ongoing basis.
A free energy source
Solar street lighting takes its energy from the sun, which is free and readily available. Contrary to common misconceptions, you don't need to live in a sunny climate to benefit from solar energy. New generation technologies are designed to be perform well in all weathers and, in fact, cooler, cloudier environments are generally less damaging to solar cells than hotter, sunnier countries.
Leading edge technologies
Here at Synergy Solar Lighting, for example, ALS2.3 Technology is used to extend the time that the solar cells require recharging from seven to 12 days, ensuring that there is consistent illumination during periods of limited sunlight. For those areas that do experience extreme heat, TCS Technology allows solar cells to operate in temperatures as high as 60° Celsius.
Save up to £80.00 per streetlight per year
To calculate the average saving solar street lighting can deliver, let's imagine it costs around £0.21 per day to power a single light from mains electricity. Over the course of a year, that is approximately £80.00 per light. An average domestic street has one street light for every two houses, illuminated between 5pm and 7am hours per night in winter and 9pm and 6am in summer. So, the cost per street is in the region of £2.10 based on 10 lights per night with mains-powered street lighting.
Imagine how many streets there are in the average town or city – maybe Shropshire Council, for example, which has approx. 18,500 street lights costing around £3,885.00 per night in electricity - and you get some sense of the possible scale of savings that solar energy can deliver.
A huge reduction in installation costs
But this is just one part of the picture, because solar street lighting also offers significant savings on the cost of installation and groundworks. Being entirely self-sufficient, a solar streetlight doesn't need to be connected to mains power, which means no trenches need to be dug, no wires need to be used to connect to the power supply and there are minimal labour costs for installing them.
Precise costs for installing mains-powered lighting may vary according to the landscape and ground structure, the distances involved when digging trenches, the number of labourers needed and the time required to create the infrastructure, and the cost of infilling and making good. Ballpark figures are around £2,000.00 to £5,000.00 per light, depending on location, the number of lights being installed in the area and location of the mains power source, And that's before you factor in the disruption to homes and businesses of digging up streets and diverting traffic while the work is completed.
Save 70-80% on installation costs
With solar street lighting installation can be completed in a fraction of the time and at a fraction of the cost because there are no trenches to be dug or wiring to be installed. On average, opting for solar over regular street lighting could save you as much as 70-80% on your installation costs.
Solar streetlights will never be affected by grid-based power cuts and can provide bright, reliable illumination throughout the year. Add in zero energy costs and minimal maintenance (we manufacture all important components to be fully waterproof and anti-corrosive) and it's easy to see why growing numbers of builders, developers and local authorities are now switching to solar.
Please visit Shropshire.gov.uk and other councils such as Bristol which have reports from Sustainable Technologies – Highway England for studies and statistics on street lights.
For more information and advice on choosing commercial solar lighting, visit: https://www.synergysolarlights.com/collections/solar-street-light
How Solar Lights Work – A Simple Guide
Solar lights are all around us – they have numerous residential and commercial applications across the UK and overseas. Products as diverse as outdoor solar wall lights and solar street lights are ...
Read more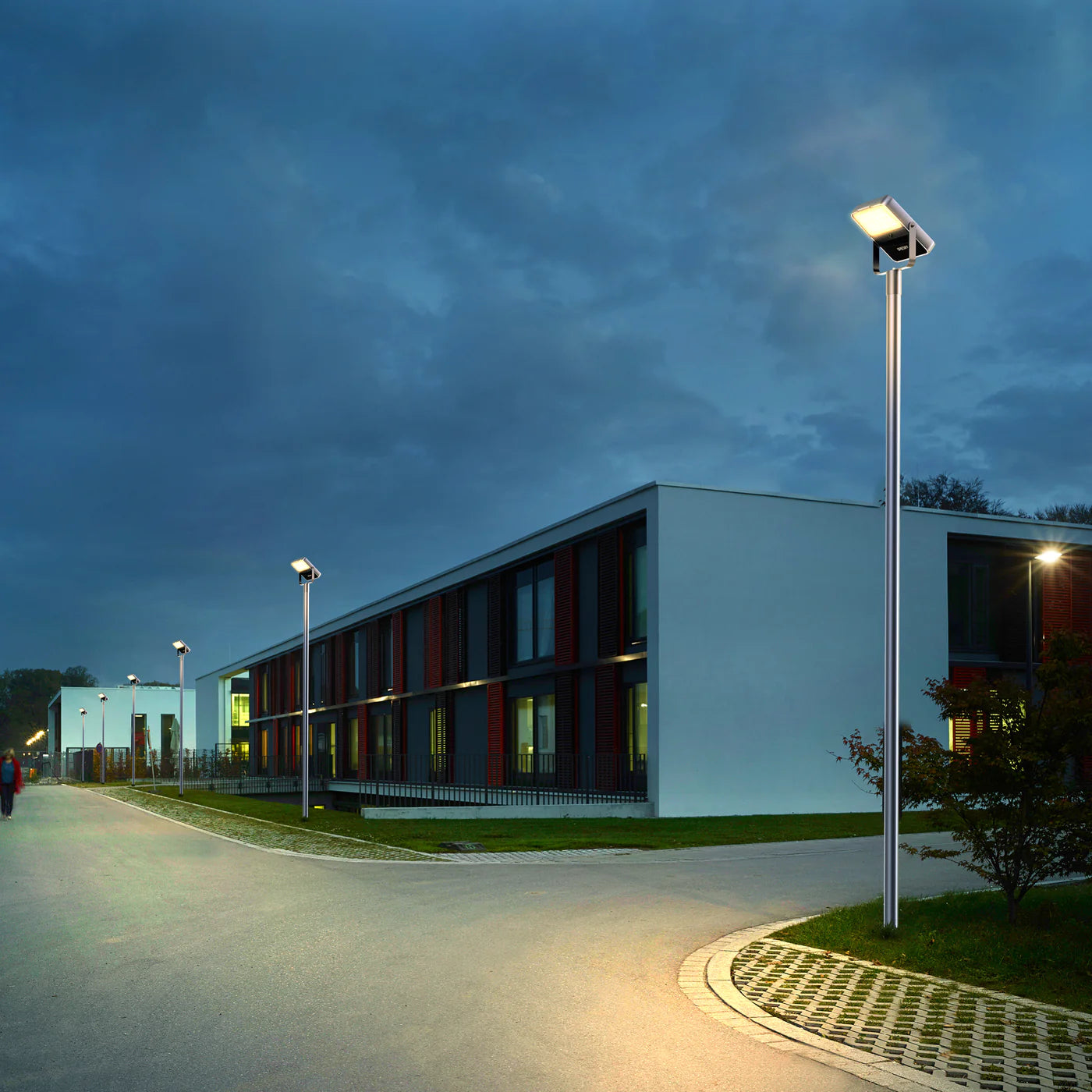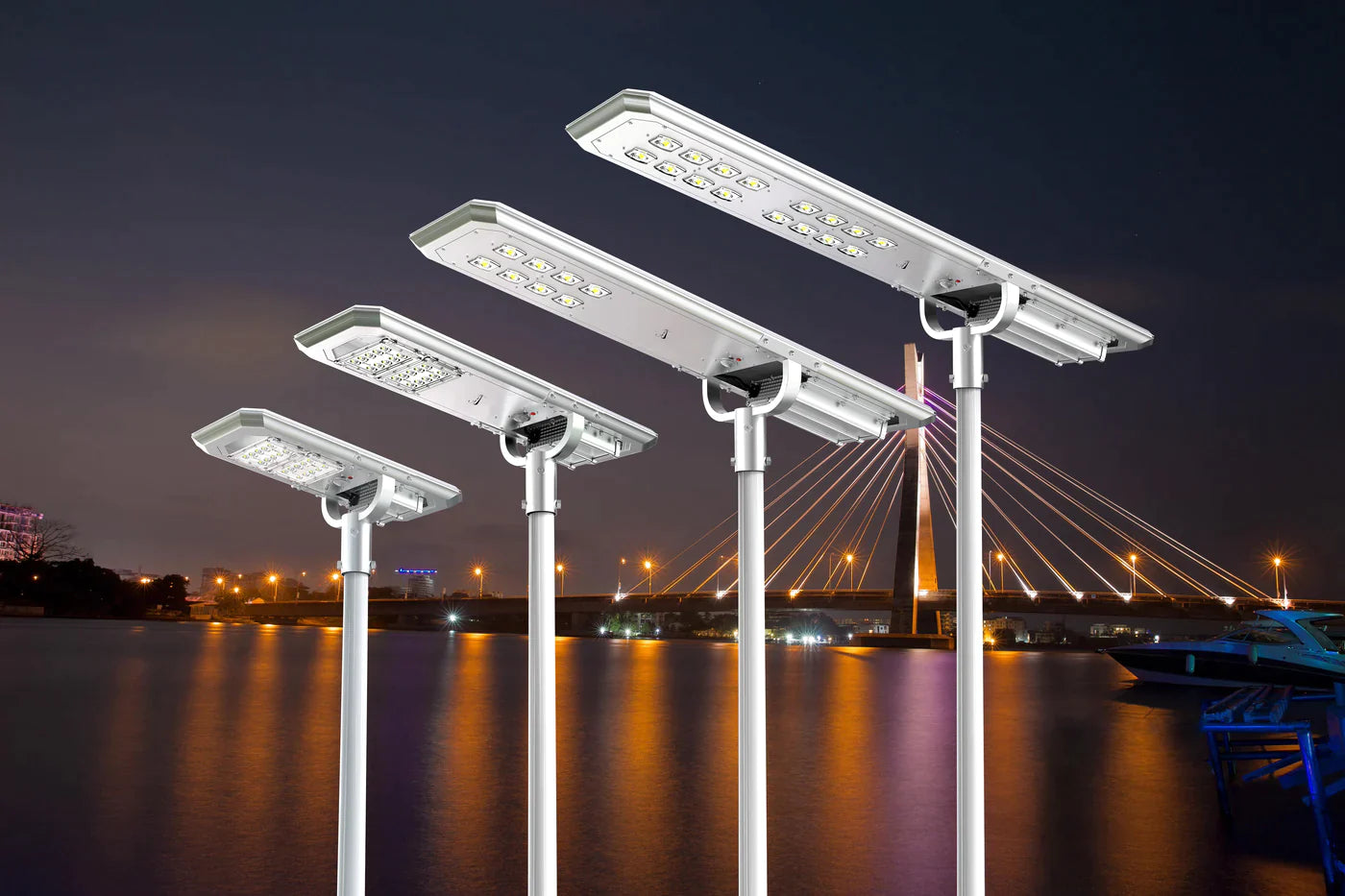 How Much Could Solar Street Lighting Save You?
Local authorities, town planners, home builders and developers… all of us are feeling the squeeze right now as the cost of living crisis continues to bite. According to the Office of National Stati...