Article: Solar Generators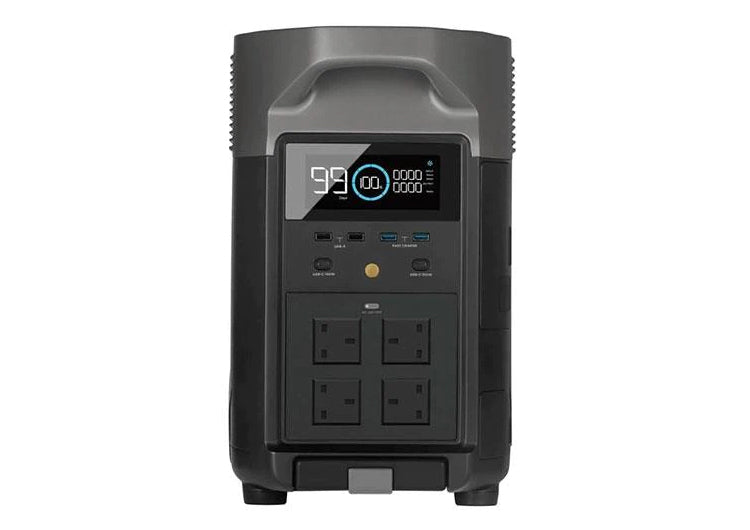 Solar Generators
How Do Solar Generators Work?
Solar generators work along solar panels to collect energy which is stored in a solar battery until it's needed. This energy then needs to be converted from direct current (DC) into alternating current (AC) using an inverter so that the energy can power the electrical devices in your home.
Emergency Home Power.
One of the main reasons you might consider a solar-powered generator is if you live in an area that experiences frequent blackouts or inclement weather and are looking for a home backup system for emergencies and for being offgrid.
Until recently, fossil fuel generators were the go-to choice, but many now see the overwhelming benefits of using solar power generators to power their home.
Solar Generators Can Be Used Indoors
To power one of those gas-guzzling generators, you need a constant supply of fossil fuel and space to store it. Storing gallons of gasoline can be impractical, not to mention dangerous. Gas generators produce emissions, such as carbon monoxide, so keeping them outside and at a safe distance from your house is essential. They can't sit out in the rain, so fossil-fuel-powered generators must be covered yet ventilated.
Solar power systems don't use fossil fuels and are completely clean and odorless, making them safe and convenient to use anywhere, including inside your home.
Natural gas generators are noisy compared to silent portable solar power stations, averaging 60-70 decibels. That's about the same volume level as a restaurant or an office. No, thank you.
Solar Generators Can Save You Money
Whole-house solar generators can be on the pricey side, so it's no wonder that people ask if they're worth it. However, a significant reason to move over to solar panles and solar generators for home use is to harness sustainable energy and save money in the long run.
The Delta Pro smart home ecosystem constantly stores energy, so there's less reliance on the grid for power. With the EcoFlow app, you can view a breakdown of how your home uses power, then customize your energy consumption to reduce your bills.
Suitable for Remote Locations and Diverse Applications
Harnessing the sun's power is ideal for remote locations where access to traditional forms of electricity may be limited or unreliable. Solar technology is highly versatile, and you can generate power independent of the grid under virtually any conditions.
Latest News
The future of solar lighting at its best. 100% renewable energy, ideal for street lighting, car parks, footpaths, schools, industrial, commercial, farms and more. All year round permanent lighting
Read more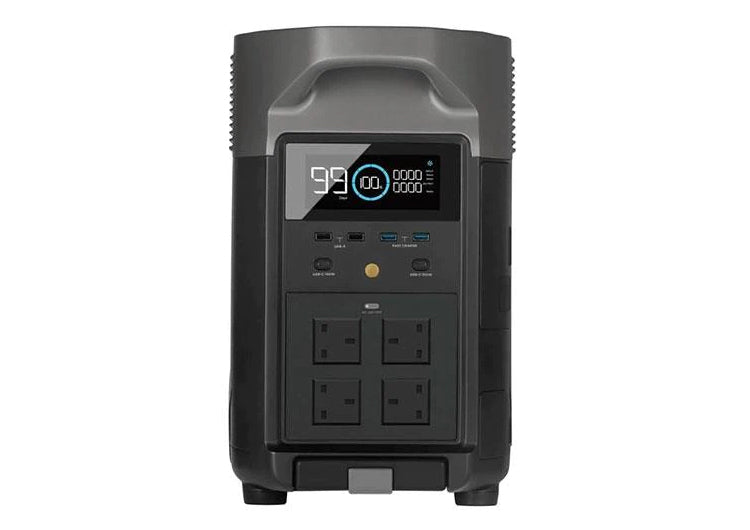 Offers
Ideal for being off grid, camping, emergency blackouts and much more without ongoing energy costs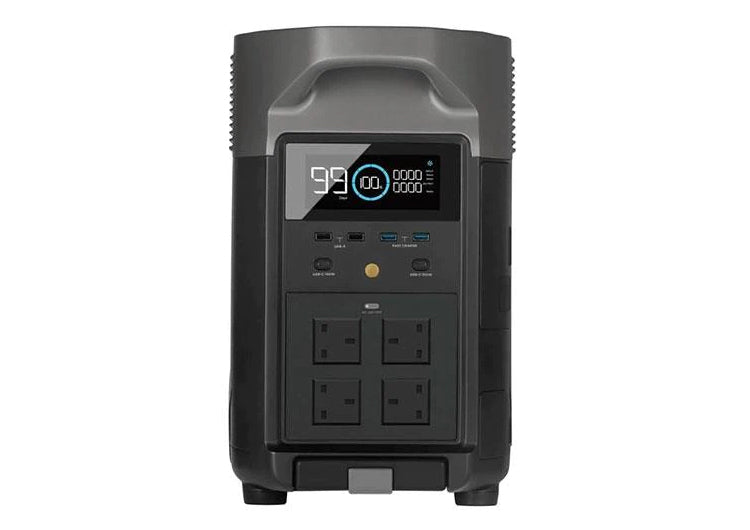 Offers
Ideal for being off grid, camping, emergency blackouts and much more without ongoing energy costs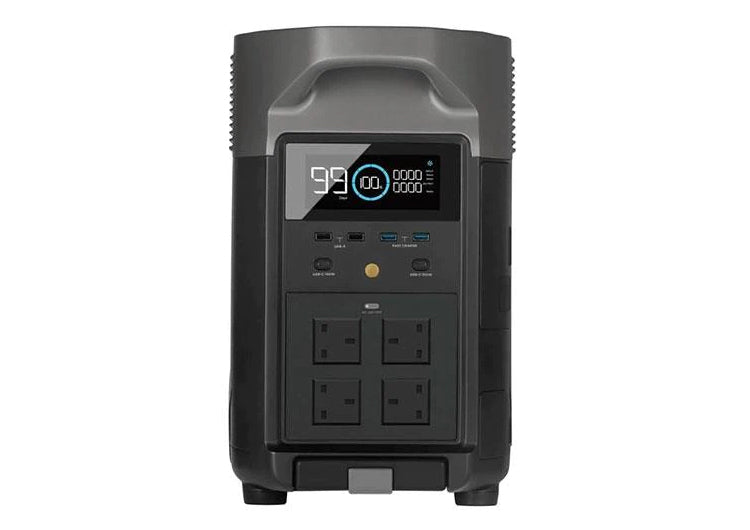 Offers
Ideal for being off grid, camping, emergency blackouts and much more without ongoing energy costs